The continuing controversy over Scrum Certification evidently inspired the following "press release", which was circulating at the Agile 2007 Conference this year. While its authenticity, or, to be more precise, its lack thereof, is no longer in dispute, you may nonetheless find it amusing.
REVOLUTIONARY NEW PROCEDURE DECREASES SCRUM MASTERBATION
Press Release, 15 August 2007
*REDACTED*, Inc., is pleased to announce that we will be able to offer safe, somewhat affordable Scrum Circumcision™, for the first time, to our preferred clients, beginning in September of 2007.
Scrum Circumcision™ is perfect for the software professional who is looking for a way to distinguish himself from, shall we say, the unwashed masses.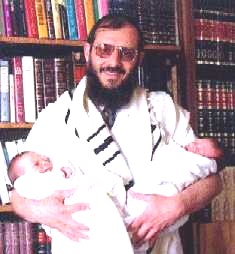 This revolutionary procedure entails the surgical removal of the patient's foresight. The effects are similar to a traditional XP lobotomy, though Scrum Circumcision™ is typically considerably less invasive.
Research has demonstrated that excising one's foresight can reduce premature generalization, improve code hygiene, and increase pairing satisfaction.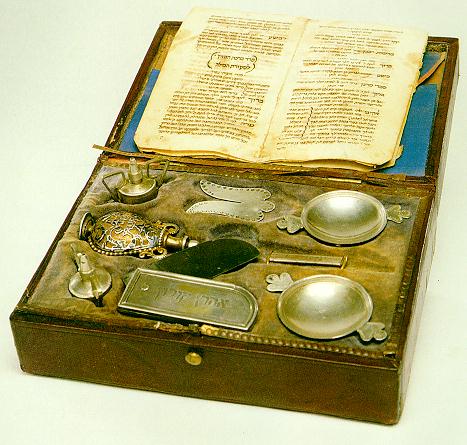 Customers usually report that they feel their XP-ness is dramatically enhanced after undergoing this procedure, and often experience stronger, more robust iterations.
Warning: stubbornly retaining your foresight may cause you to be subjected to ridicule and derision by your peers. Trim that foresight now, and transform yourself into a peak performer.
Act today. Our certified Mohelim are equiped with the lastest, most modern tools available, and are are waiting for your call. Remember, this procedure becomes more painful the longer you wait.
Foresight You're Not Gonna Need It™.
*REDACTED* president *REDACTED* denounced the faux press release as a "crass, puerile fabrication". Said *REDACTED*:
While we have mixed feelings about the necessity for formal certification procedures for any agile methodology, we see no reason to question or mock the motives of anyone advocating such credentialization. Frankly, I'm disgusted.
Regrettably, it appears this fabrication may have been the work of one of our own employees. Should this turn out to be the case, we assure you that the individual responsible will be sternly reprimanded.